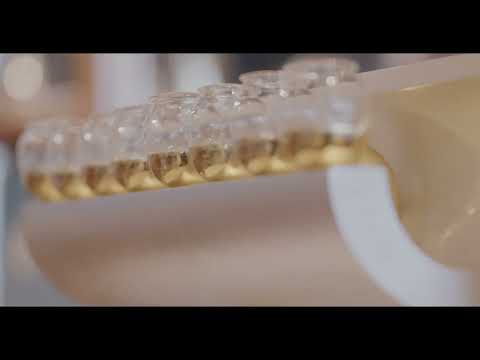 Bau Menorah
Sale price
$34,720
Regular price
$43,400
(/)
---
SKU:
Inspired by the Bauhaus movement, which celebrated the geometric and abstract style, Carmel Shabi's Bau Menorah emerges as a truly unique masterpiece, meticulously handcrafted by the master himself. This exceptional menorah weaves together the elegant curvature of its design with intricate shapes, creating a harmonious symphony of matte and light elements. It is a poetic homage, mirroring the transformative power of the menorah's light as it dispels darkness.
Carmel Shabi, a master silversmith, was renowned for his exceptional creations that graced the likes of royalty and prestigious brands. His legacy is a testament to artisanship, defying the age of mass production.
Born in 1939 in Iraq, Shabi made Israel his home in 1951. Prior to his remarkable journey in silversmithing, he refined his skills as a jeweler. Shabi's artistic journey took him to England, where he honed his craft under the guidance of London's revered silversmiths. His creations adorned the collections of luxury brands like Bvlgari, Garrard & Co., and Tiffany's, alongside prestigious figures like the Sheikh of Muskat and the Sultan of Malaysia. Carmel Shabi's work remains an enduring symbol of originality in a world driven by mass production.
Size: W38, H30
Made in Israel
We offer free worldwide shipping.

Estimated shipping time:


Worldwide standard shipping (in stock items): 7-14 business days
Israel standard shipping (In stock items):         3-7 business days
Orders with engravings:                                   Additional 3 business days
Special and/or expedited order:                       Please contact us 

V.A.T excluded

Please note, there may be additional taxes and/or fees charged by your state or country. Those are not reflected in our prices and should be covered by the customer to receive the
shipment.

*Due to COVID-19 there may be delays in the shipping process. We will do our best to ensure your order reaches you on time. In any regard, we take immense measures to ensure that all our products are packed in the most sterile way. *
Bau Menorah
Sale price
$34,720
Regular price
$43,400
Choose options